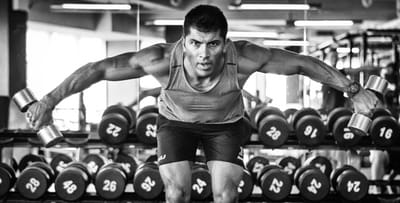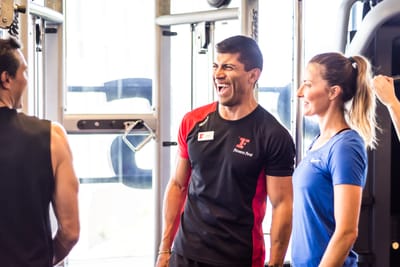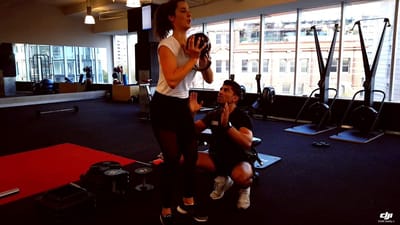 I have been a Fitness Australia certified Personal Trainer since 2012 and have done attended different courses and certifications from some of the best mentors in Australia, US & Canada.

I enjoy working with almost every type of clientele but specialise in the general population & the "average Joe" fitness needs such as fat loss, strength & conditioning & rehabilitation.

My goal is to make you feel 100 times better (physically and even mentally) than before and to show you that regardless your fitness condition, abilities or disabilties there is always a way around to be able to achieve your fitness and lifestyle goals.